How many of you have dreamt of birding in a tropical country where you can find 500 birds in 2 weeks? And what about coming for a second time and get another 500?
Well, welcome to birding in Colombia, a country home to over 1,950 bird species, more than any other country on earth. Colombia is part of a small and selected group of 17 Megadiverse countries, which sustain 70% of all biodiversity on earth.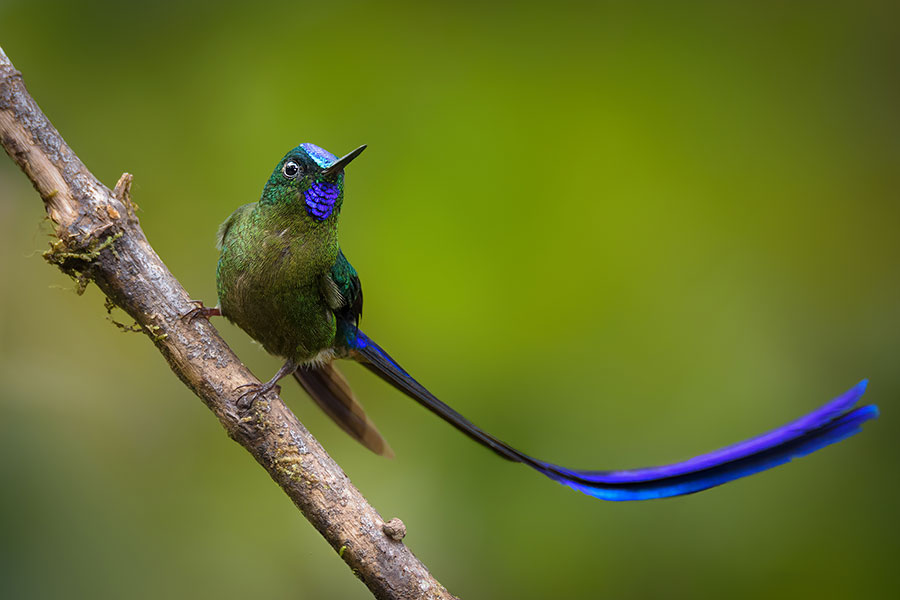 Over the next several posts, we invite you to discover the ecosystems, habitats, and hotspots that made Colombia the birdiest country on earth.
We will travel to places as iconic as the Choco Bioregion and the Santa Marta mountains of Colombia and will show you some beautiful photos of the endemic, hard-to-find, and beautiful birds that call Colombia home.
Let's get started today with what makes Colombia such a biodiverse country and why birding in Colombia should be on your radar for 2021 and beyond. Join us!
Birding in Colombia is all about location, location, location
So, what makes Colombia such a biodiverse place capable of sustaining close to 2,000 bird species? It all boils down to two factors: Topography and Location.
Colombia is located in the northwestern corner of South America, it is the first country to welcome you as you come from Panama in Central America.
Main birds per biodiverse region in Colombia
Colombia is the only country in South America with coasts in both, the Atlantic and Pacific oceans; that by itself creates specific conditions for biodiversity to exist and thrive.
The real magic about birding in Colombia starts in an area known as the Colombian Massif.  Here, the Andes mountain range opens up in three distinct branches.
Each of these branches has its own ecosystems and habitats influenced by their proximity to the coasts or the valleys, their altitudinal ranges, and much more.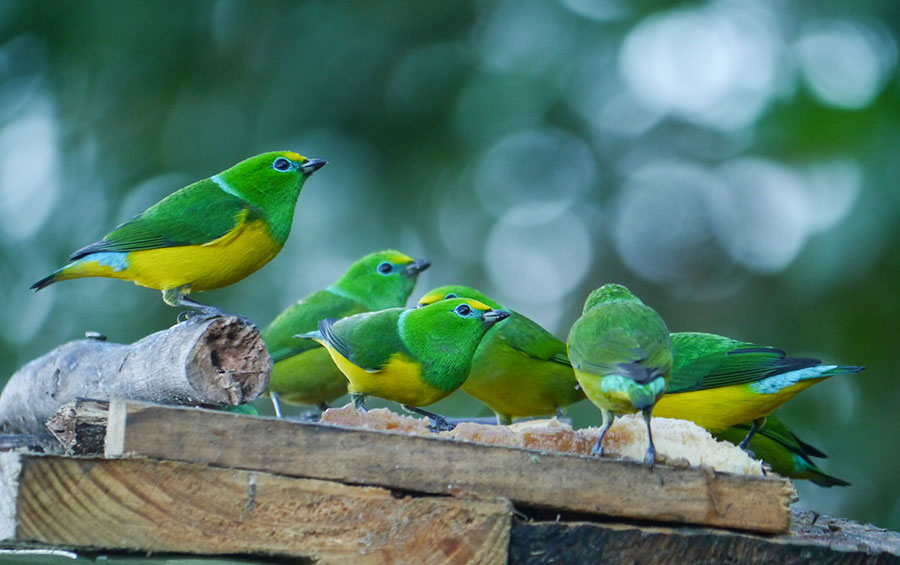 From humid tropical forests at the lower elevations to a cloud forest, Andean forest, and Paramo at the highest elevations; these mountains have them all, including a mind-blowing diversity of birds.
And of course, where there are branches, there are valleys that divide them. The Cauca Valley of Colombia is home to around 900 bird species! and the Magdalena Valley, home to a beautiful array of endemics.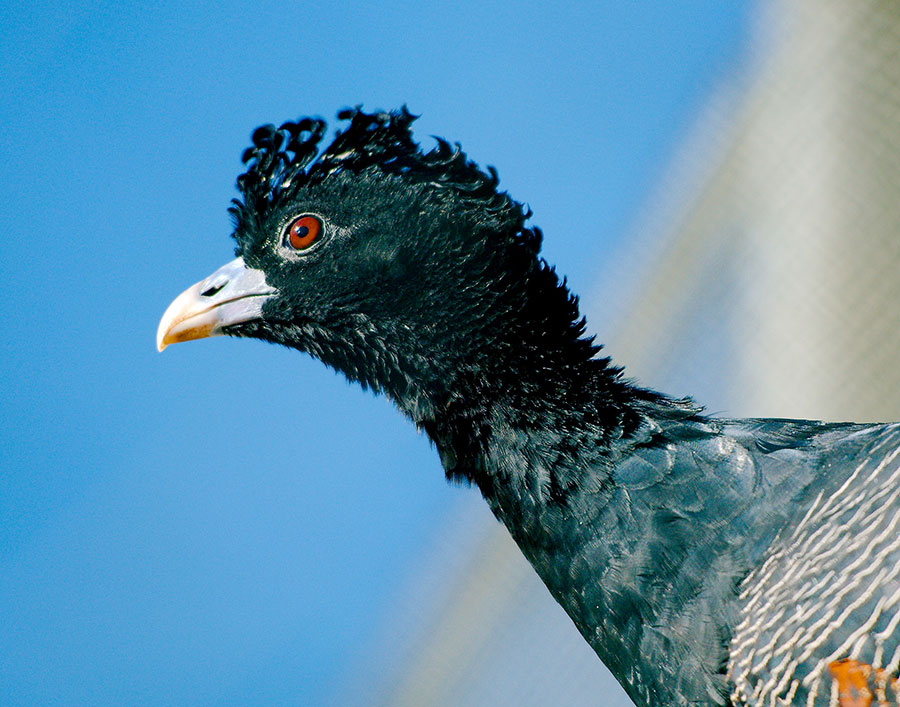 Birding in Colombia's Santa Marta mountains
Another main reason that makes birding in Colombia so special is the well-known Santa Marta mountains on the Caribbean Coast.
This coastal mountain range detached from the Andes by a wide valley is a hotbed for endemism in the Americas and the planet's single most important and irreplaceable site for threatened and endemic biodiversity.
Isolation in the Caribbean Coast and its terrific verticality has created all the right mix for up to 20 endemic bird species to call these mountains home.
You will never go wrong with a birding adventure to the Caribbean Coast of Colombia.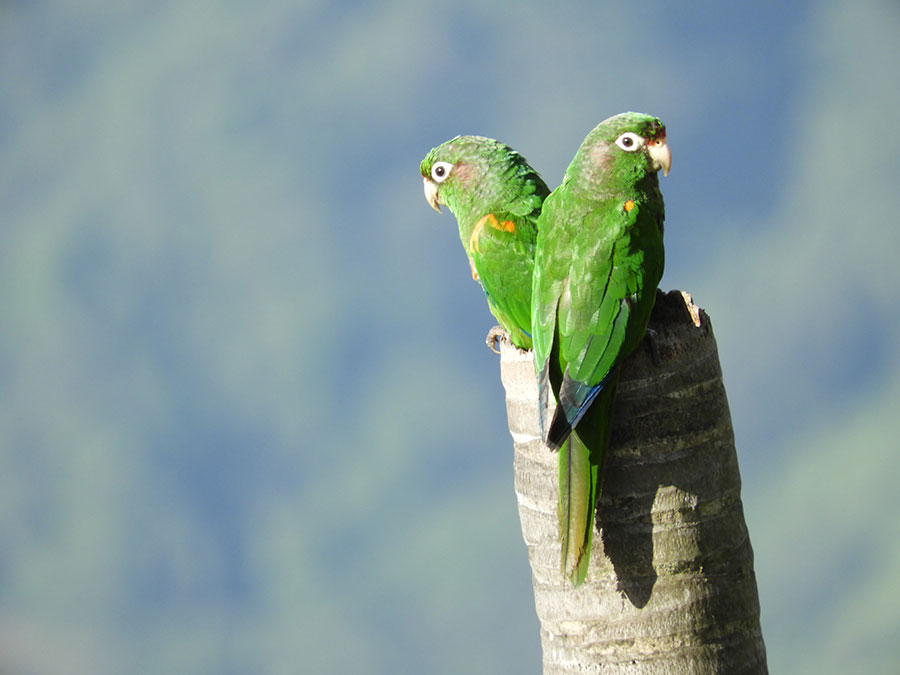 Birding in Colombia's finest hotspots
Over the next several posts, we will explore the main birding hotspots that we have skillfully packaged in tours for you to enjoy in real life.
We will get started with Icaro's Epic Andes Birding Tour, our most colorful and tropical tour that starts in the Cauca Valley and visits locations in the Choco Bioregion, and ends birding in Colombia's Coffee Region.
Birders, check us out! We have a ton of great content and beautiful tours, contact us and subscribe to our monthly newsletter.
We will be back soon. Keep on birding!